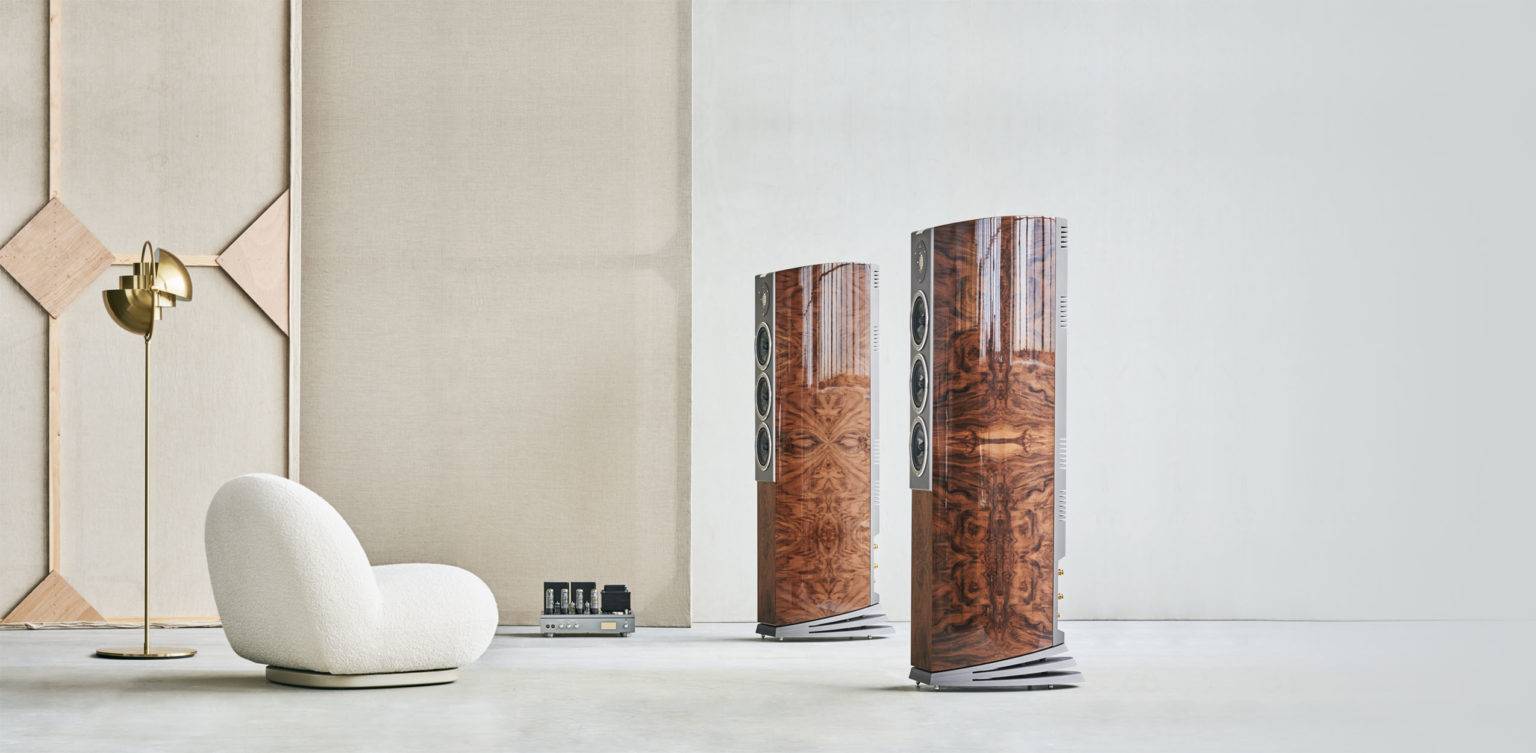 SETTING THE STANDARD IN ITS FIELD – THE R 8 ARRETÉ IS A TRUE HIGH-END PERFORMER  $69,995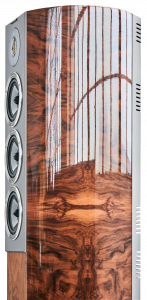 The new Audiovector Carbon Driver has been engineered to further improve our already class leading drivers: Lighter, stiffer and 'acoustically dead' membranes produce a fast and uncoloured sound. The membranes of the new Titanium Tech drivers are made from precision woven aramid fibres sandwiched with artificial wood resin. There is a delicate balance combining our award-winning 8" + 6" down-firing isobaric compound bass system with a new midrange topology and a 4-inch rear firing bass/midrange driver. These drive units seamlessly integrate with the new Audiovector quasi rear firing R-AMT Integrator tweeter. The use of cryogenically treated 7-nines pure copper asymmetrical wiring and Audiovector Nanopore damping material creates a smooth and natural musical reproduction.
Audiovector Freedom is a new and revolutionary grounding technology, which addresses the movement induced distortion of and between the drive units in a loudspeaker. The currents running between the chassis are being processed and dealt with through a new separate crossover, which routes the signal to the ground terminal of your wall socket or your grounded mains distribution unit. Contrary to conventional knowledge, these currencies cause coloration and distortion between the drive units. By balancing and filtering these through a dedicated separate filter and by offering the possibility of connecting the speakers to earth/ground, we achieve a clean, very accurate, significantly more realistic sound with a low noise floor.
At Audiovector we only use carefully selected real wood veneers.
We offer a wide variety of custom painted finishes which are painted in Denmark. Availability on request.
Standard Piano finishes: Italian Walnut Burl Piano, Italian Grey Piano, Black Piano, White Piano.
BLACK CLOTH GRILLE INCLUDED
CUSTOM PIANO COLOURS ON REQUEST
BLACK CLOTH GRILLE INCLUDED
CUSTOM PIANO COLORS ON REQUEST
Italian Walnut Burl Piano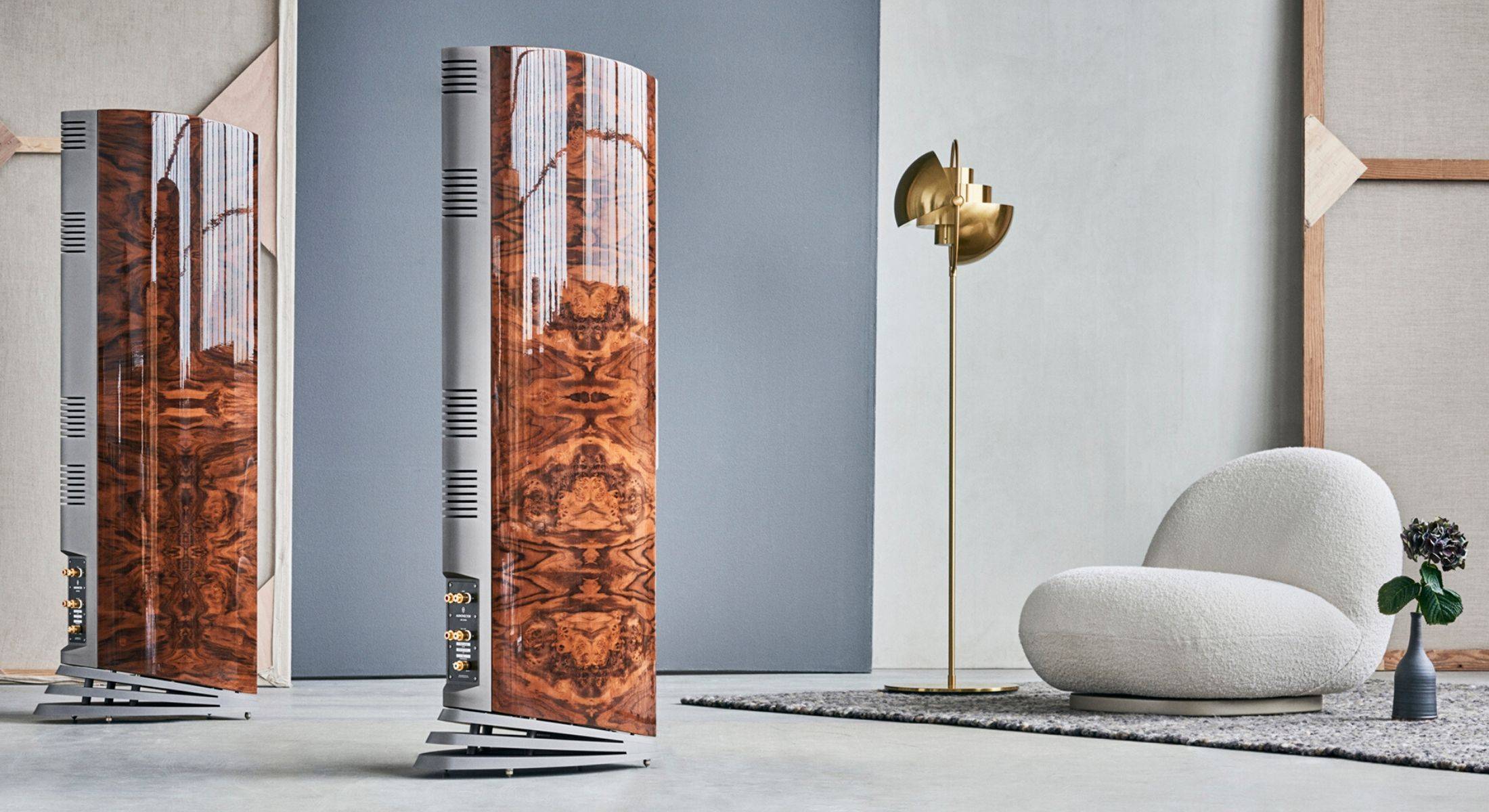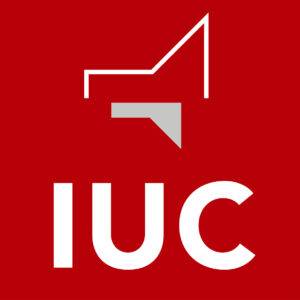 Individual upgrade concept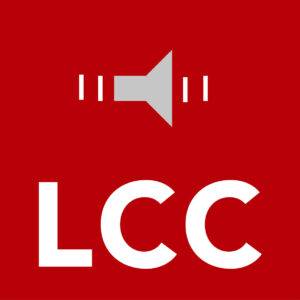 Low compression concept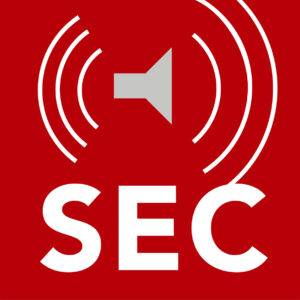 Soundstage enhancement concept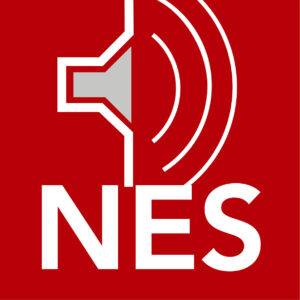 No energy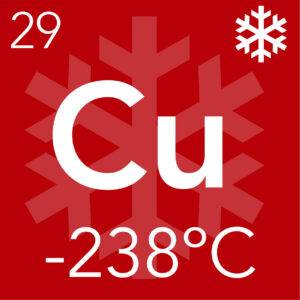 NCS molecular realigment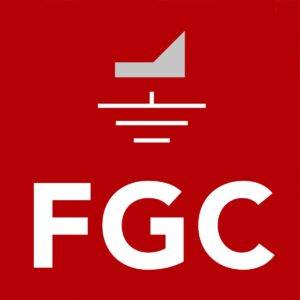 Freedom of grounding